WELCOME!
Rainy Day Prosper is a small design company specializing in small business website design, logo design, product photography, graphic design, and SEO consulting in Seattle Washington for all the small businesses who just can't do these things on their own.
Consider Rainy Day Prosper your go-to for all your online and offline marketing needs. From super easy user-experiences to fresh designs, editorials, and paper products that will make you and your customers smile with glee!
Services
I am a lot like you, a small business owner who understands the struggles of the day-to-day. As entrepreneurs, we tend to wear many hats to meet the neverending needs of our businesses, but sometimes we need to delegate.
Whatever the creative need, I have you covered with industry insights, customer-focused solutions, and easy to use tools that will help you take ownership of tasks and maintenance when you want to.
Logo Design
Need a logo that sings? From scratch designs or a total revamp of a current brand, I can get you where you want to be at a price that is right for you.
Monthly Maintenance
Can't hire anyone full time to maintain your site? I can help schedule backups, automate updates, add new products, watch your SEO and create sales banners.
Search Engine Optimization
SEO is the best way to get found on the web for the services and products you offer. Let me help you get the most out of your websites, blogs and more with a content strategy that really works hard for you!
E-Commerce
From Shopify and BigCommerce to WooCommerce and beyond, I can help update your e-commerce websites with SEO strategies that turn users into buyers.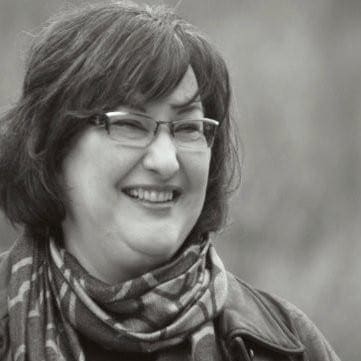 "Angela's talent is getting to the details. Her understanding of project goals is on-point and her execution for implementation brings creativity to her photographs. We love her work, not only at 21 Acres but enjoy seeing her broader portfolio on social media. We look forward to working with Angela again soon!"
Brenda Vanderloop
Public Relations / 21 Acres
"Angela has been, and continues to be, terrific to work with! Her patience and willingness to teach me the social media and web design tools I need to grow my business have been valuable assets. Her flexibility and depth of tech and artistic design skills have been essential to the changing demands of my entrepreneurial growth. Thanks so much for all your continued support, Angela!"
Amanda Bullat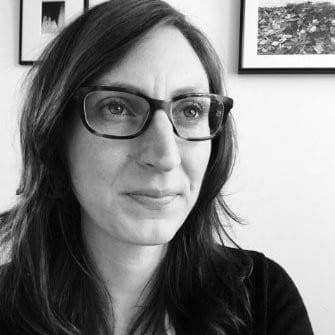 "I had the pleasure of meeting Angela through Photographic Center Northwest many years ago. She volunteered in our digital labs as a monitor and was one of the best in regards to skills, customer service, and leadership. As she continued to engage with us as an event photographer and student mentor, and I was able to witness her photographic and entrepreneurial ambitions expand and take shape in her own business and numerous projects. Angela has extraordinary motivation and business acumen and loved working with her."
Terry Novak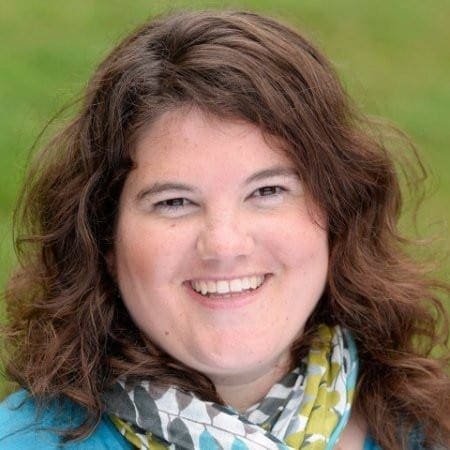 "I have had the delight and privilege to have known Angela for a number of years now through the nonprofit organization I work for that provides access to business development services for entrepreneurs in the Puget Sound. Angela is a dynamic entrepreneur, who not only brings the lens of innovation and creativity to her own business, but has served as an inspiration to other business owners, always offering ideas, business coaching, and mentoring in informal ways. Her ability to meet people where they are at and use powerful questions allows the businesses she works with to be empowered in their decision making. What I love about Angela is that she keeps it lean for businesses and treats everyone with compassion. I highly recommend her for any creative projects you have in your business as her high-quality work and attention to detail will take your business to the next level. So appreciate all the work she is doing and she is a rock star!"
Jen Hughes
Former Director of Programs / Ventures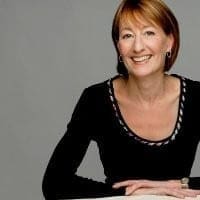 "Angela is a talented, highly committed designer, photographer, coach, and consultant. No matter the challenge, she always brings her A-game. Angela is smart, articulate and analytical and also knows how to empathize with clients. I always deeply enjoy working with her and hope to continue to work with Angela in the future."
Miriam Works
"Angela designed from start to finish my website: recommended the platform, designed the layout, shot the photos, walked me through the tech portion and how to make the updates. Coming from a web-novice, this was unbelievably helpful. She was fast, efficient and great to work with. AND I love, love, love my website. I've gotten great feedback and it is just the right format and style for me to manage on my own. She is a talented designer with a great eye for detail but also has a good knowledge of what is appropriate for content and format for a given business type. She is a one-stop shop for design, photography and technical assistance. I would highly recommend her."
Ellen Brown
Email Me
angela@rainydayprosper.com